Trash in all fields (σ・з・)σ
Joined

May 29, 2019
Messages

213
Points

93
So, I finally decided to make a thread for my
blob creations
and art
To introduce myself: I'm a fish. A fish blob to be exact. I consist of 80% Boba (the bubbles in bubble tea), 10% Walnut (my brain) and 10% blue pigment.
Fish blobs: The evolved walnut (crossover of two existing blobs) and the Christmas fish
(
I turned into an emoji on SH and NU. I'm famous
)
Woah blobs: Christmas edition, Raindrop Mochi (Idea got scrapped) and the new "Disgusted" version
What will happen if a young fish loses his family?
It's a fish. It will either die or get eaten...
Once an exceptional cop, dementia destroyed his glorious legend.
Now, everyone only treats him as the grumpy gramps next door.
Their fates cross each other's path on a fish market and a new story unfolds.
A fish with an unyielding determination to bring justice to its parents and its 678 thousand siblings...
A retired cop with immeasurable knowledge to pass on...
A cop story — Coming soon...
Not really
Now some actual art: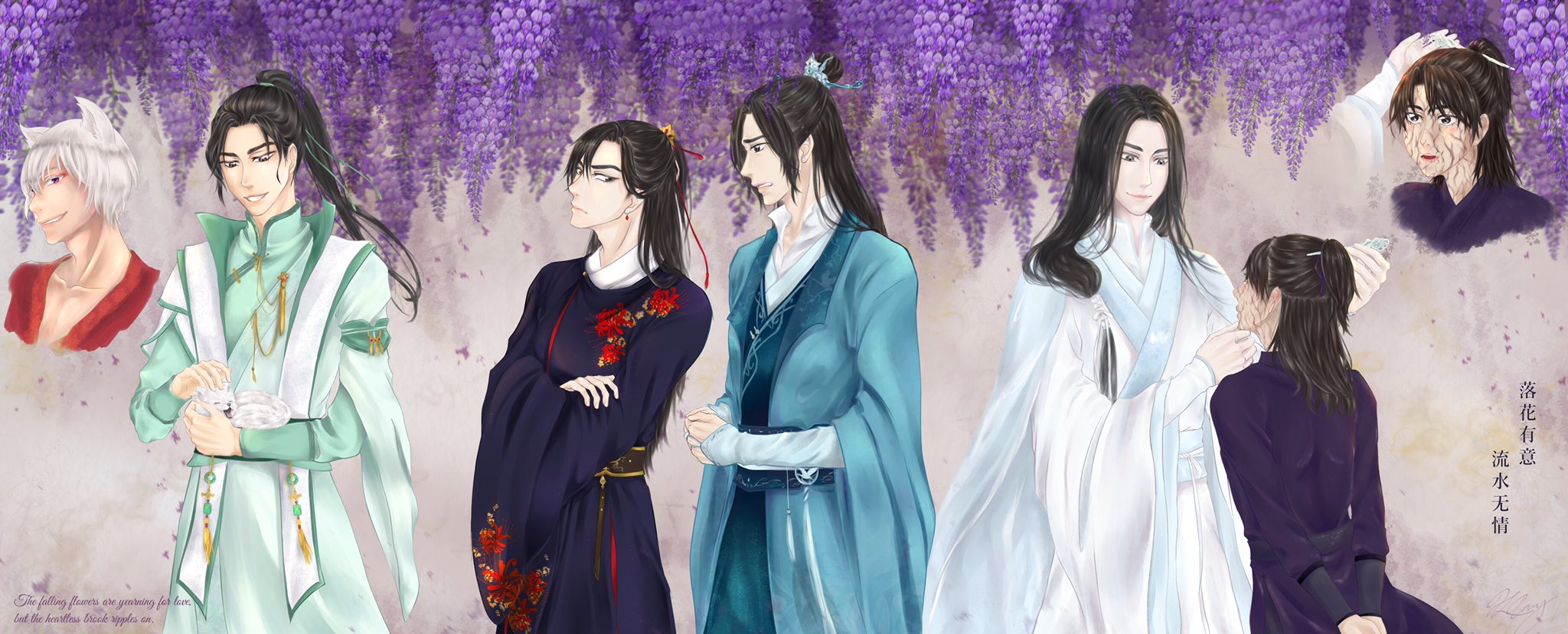 https://tisabsolutelyfujoshi.tumblr.com%2Fpost%2F189020559806
So pretty
but also so much of my blood and sleep

When a "small" illustration turns into a comic strip
She's glowing and you're not
Naked skin is faster to color, okay.
*Drops art, sees nobody, pings blitz and runs away*
@Blitz
Blobs
Last edited: