Joined

Jan 1, 2019
Messages

193
Points

83
Give me your story's link and I will give you my feedback and prediction per title above. By popular, I mean reaching 800+ readers on this site (or other places too, if you want) and/or getting into trending. However, don't expect any very detailed opinion because I'm not really much of a critic -- you can visit
TheTrinary's
or
Zirrboy's
thread for that. Works best if you haven't written many words or posted on anywhere yet.
Note: Not guaranteed 100% accurate prediction (I'm not a psychic lol). My feedback is derived from my observation and experience as an author for around six years. Also, just because the story have the right genres and tags, doesn't mean it'll become a hit. There are more nuances than that. Lastly, I only give predictions up to 30 chapters.
By the way, feel free to check my novel
: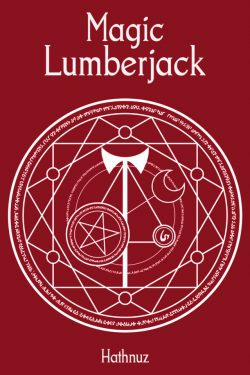 Kane — who was once a mighty ax saint and master blacksmith — fell from his glory after completing his vengeance. He fled to a faraway kingdom but was killed by an invading demon in an unfortunate event. For an unknown reason, his journey somehow hasn't ended. Kane found himself in...
www.scribblehub.com
Last edited: