Joined

Jul 8, 2021
Messages

47
Points

18
Like holy shit. It was a joke. And now it hath exploded in thine face. Just. Wow. Four days even. Holy hell.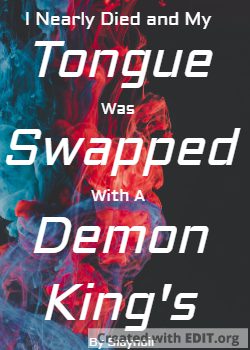 Like most stories, they tend to start on a average day. No one really plans on having a near death experience, let alone being told your tongue is now that of a Demon King's by the mentioned freak accident. In the case of the quiet thirty year something old man...
www.scribblehub.com
I swore I thought it would've died by now and it still going. >_>
I've created a monster.