The keeper of periods and commas.
Joined

Oct 8, 2020
Messages

2,528
Points

128
Ahem. Before we start, we need to ask a question.
What is a girl?
What constitutes a girl?
How many atoms do I need to make a girl?
After how many atoms removed, will a girl no longer be a girl?
The world of girls is a mysterious one, they speak strange words, and their actions are often beyond our foresight. Girls speak of unholy phrases like Victoria's Secret, which is rumoured to be a lair filled with most marvelous treasures.
Scribblehub doesn't lack it's fair share of the female breed, however, due to their innate nature, identification of a woman is a very difficult, and error ridden process.
While identifying males is kinda easy, due to their simple habits such as
1. Having male as a gender
2. Having a generic pfp
3. Being a pervert
Identifying girls is a more tedious task.
Hence, using an algorithm as complex as the Trending Algo, known as, 'Whatever I feel like', I have identified the following famed women.
Disclaimer: If you are a man and end up on this list, I just want to say, Man, you are a very beautiful woman.
1.
@AliceShiki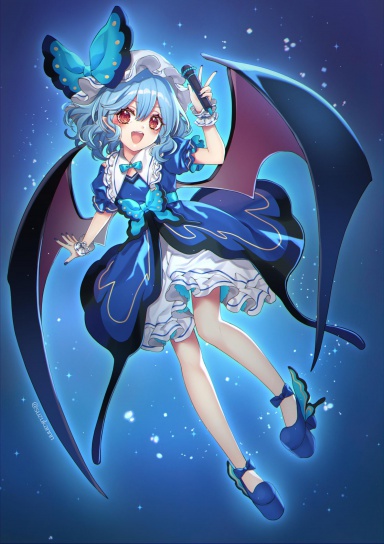 (Jesus, Alice, your pfp is huge)
Ahem, welcome, The Shadow Moderator! Tony's granddaughter(not really)!
Alice Shiki!
One of the oldest members here, who plays a valuable role in feature requests and bug reports.
She can accurately determine how quickly your bug will be resolved, if it does gets solved. She also acts as a guide to newbies!
The message fanatic everyone! Clap for her!
*claps*
2.
@Ai-chan
Ahem........
/°////°/)
Etooo.....she...ummm.......is a mature lady. She used to be a bunny girl with toast in her hand. And..
*shudders*
I'm so going to get reported....
This here is a lewd lady who must be kept away from your sons and daughters. And wives. And husbands. And fathers too. Protect your old man from her, we don't know how deep her kinks go.
If you find her in a dark alleyway, don't mistake her as a damsel in distress. She is just their to find men to peg.
Ai chan is the type of woman who would hold the dragon hostage.
Ahem, this lady here has been a joy to talk to, and is filled with witty remarks.
Clap for her
*claps*
3.
@K5Rakitan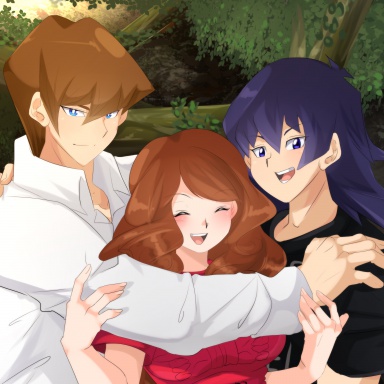 (Hmmmm, watching her pfp up close kinda shows how great the drawing is)
Ahem...this lady as well....what should I say about her....
A part of me wants to believe she is a man who has managed to keep up this ruse for years, but....*sighs*
So, well, this lady too, is a pervert.
But more than a pervert, she is a mother, she is the author of one of the highest rated Prostitute book
But even more than that, she is a masochistic polygamous being of The Void whose smile widens with every bad review she gets.
Rakitan is the type of woman who would volunteer to go to a dragon's lair and come out with a smut depicting a woman getting ravaged by the huge rod of the dragon.
Clap for the queen of shameless promotion everyone!
*claps*
4.
@Moonpearl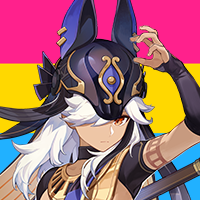 This woman(?)(I am not really sure) is, ladies and gentlemen, not a pervert!
But she is perverted in a rather pure way.
The host of the annual Yuri Garden Competition of Scribblehub people!
She pays in nuffies!
A collector of yuri, and helps newbie yuri authors, Clap for her!
*claps*
5.
@Jemini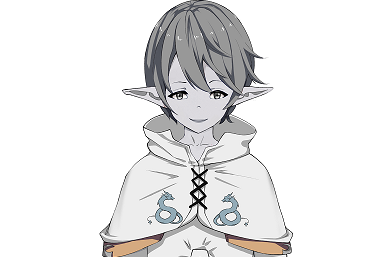 (Yet again, a pfp which loses it's glamour after being reduced to passport size)
Ahem, I am like 60% sure Jemini is a girl, so, welp, let's dunk her here.
Jemini has been an important part of forums for quite sometimes, she is almost synonymous with posts as big as almost half a page. Specialises in DnD lore and origins and habit of many monsters.
She has been a huge help to many with her elecently....elequent...*goes to google* eloquently written tutorials.
A huge boon to authors who like isekai realism, clap everyone!
*claps*
6.
@OokamiKasumi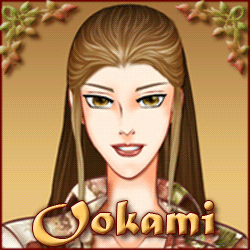 She appears once in blue moon.
Quite the hero we don't deserve, but we do need.
Author of many tutorias, each organized into titles for convenience and discuss every question a person can have.
Her threads also acts as a hub for people to ask and answer questions.
Clap for her, everyone
*claps*
7.
@Nahrenne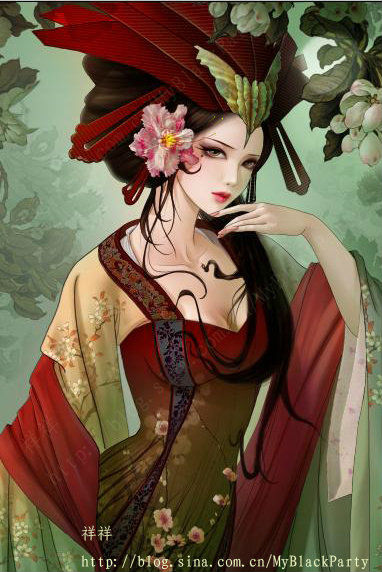 The member with the most number of likes!
Her message to reaction ratio intimidates all!
One of the most friendly person, the person who loves to welcome you to Scribblehub!
The distributor of flapjacks, the completely innocent and not lewd lady in no way whatsoever; clap for her everyone!
@KoyukiMegumi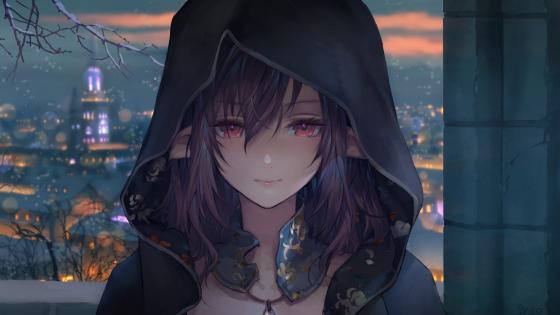 Recommended by Salius, we have ourself an actual cat!
Look at her! Those cutey puffy cheeks, I want to nuzzle her and never let go.
*pats*
The one which fills the forums with colour due to her rather excessive use of green font and rainbow banner, the one which lightens the hearts of all who are her sensei or shujins!
Clap for her, everyone!
*claps*
9.
@yansusustories
Posted by Sailius
She writes a lot(mostly BL?), perhaps she writes the most out of all the authors here(I think it's BL exclusively?), she writes a lot of BL.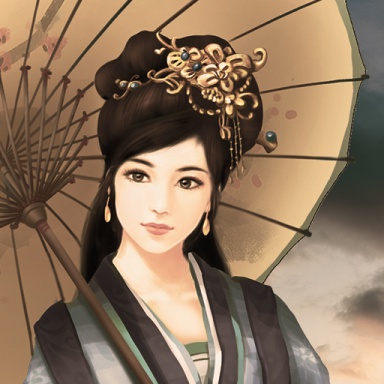 10.
@LinXueLian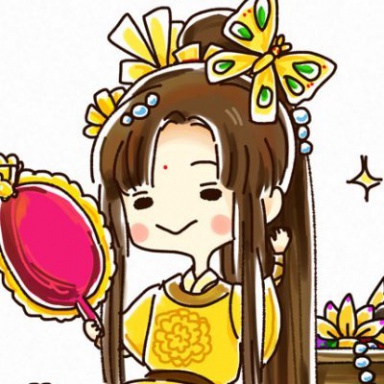 Given by IndigoWill
Handsome. Always handsome. Must be handsome. Is handsomest of them all. Handsome. If you look at the mirror, you'll definitely pale in comparison to @LinXueLianA's handsomeness.
And for the BL art. And helpful comments.
I actually am out of girls to post here....
Take a look at that big introduction, only to have Jemini as the only non confirmed female.
Vote remember. Remember, you can vote as many people you want.
Nominate anyone you think deserves this place.
The lack of members on this list is kinda lonely....
*pokes
@peelsdeeni
@gogo7966
@MissPaige36
@Cipiteca396
*
Pump those numbers up, we need you on this list soon
Last edited: