Joined

Jan 2, 2019
Messages

27
Points

13
Need a book cover? Well, this is the right place for you! Totes got you covered~ ∑d(ゝω・●)​
★ Profession: Photoshop Artist (I don't do drawings since they take too much of my time. I'll think about that in the future!)
★
Portfolio
★ In order to request for a book cover, you must DM me the answers for the questions I've provided for you below or reply to this thread:
Book Title:
Book URL:
Book Summary:
Author Name:
Author URL:
Request Type:
Image (if providing for one) URL:
Quote (if providing for one):
And for anything else you want to add in/specifics about the book cover, tell me via DM.
Request Types are different type of commissions you could ask for your cover.
Cuz time is money and a hoe needs to pay for her college so
#1 Basic:
$5
Minor Revisions if wanted
You will provide me a single image and I will place it neatly in the 250x350 format, along with the author's name and the title of the book.
#2 Standard:
$15
Unlimited Revisions
It's like Basics, but you can give me multiple images or I could look for ones (as long as you provide me the basic descriptions), and you can give me a quote to add on to your cover.
#3 Premium
$25
Everything in the previous commission types + if you are unsatisfied with the cover, I will make it again for you from scratch (only once) + the psd file of the cover + 10% off next order
All sales are final and your cover request will be approved after you have paid through the paypal link on my profile (must state your username on the note when you do so).
DISCLAIMERS: I don't own any of the images being used in making these covers unless stated otherwise. Also, my covers are considered transformative art and therefore is protected by the Fair Use Law.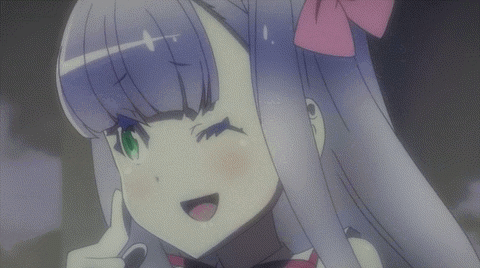 Just a college student trying to earn money. Teehee? Also, my series,
The Villainous Heroine
's cover is made by me as well~​
Last edited: