Chaos Realm Creator/ Chaos God
Joined

Apr 20, 2021
Messages

136
Points

43
I have been writing a story for a while and had no end goal in sight due to me not taking my stories seriously.
Like what would you do after ending your series?
A. Make A comic
B. Make A site
C. Keep on making content for supporter
D. Do things one step at a time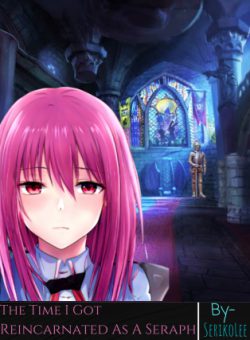 A man dying due to a random attacker ascends to heaven and god reincarnates him as a female angel , since he plays games often and watches overlord. The mc sents off to make allies and go into conquest after making enough allies. Discord Server: https://discord.gg/jckYJDDHCg Family-friendly...
www.scribblehub.com